Overview
EPTDA's mission is to strengthen its members in the industrial distribution channel to be successful, profitable, and competitive in serving customers to the highest standards.
PLI is an essential tool for any EPTDA member to develop their commercial understanding and stay competitive within the market environment. Whilst each report can be read independently, when considered as a series, PLI reports can offer members great opportunities for synergy across industries. For example, consider looking at the processes involved in material handling (2019) and recycling (2020) and the similarities as uncovered in this latest report on forestry.
Purpose of this document
As part of the latest PLI report series, this research document on the forestry industry focusses on the processing of harvested timber from extraction to the sawmill. Exclusively for EPTDA members, the Forestry PLI reports on the latest market insights, explores the production process and key stages at the sawmill (with Power Transmission in mind), and identifies critical projects and opportunities within the industry.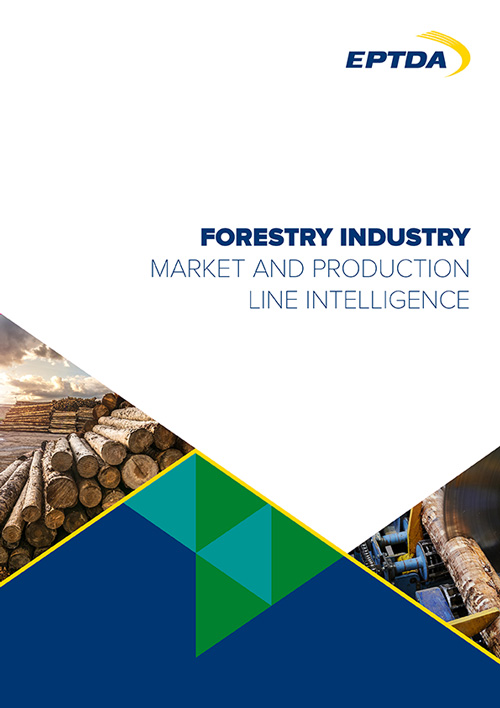 Download the report
This document explores trends, identifies products used in the extraction of wood from forests, the transportation and laminating process; it clarifies key challenges, and considers the opportunities for distributors and how these can be capitalised, commercially.
In order to download the Forestry Industry PLI Report, you must be an EPTDA member. Please Login to continue.