The mechanical power transmission and motion control (PT/MC) industry encompasses a vast range of products that drive machinery, equipment and processing.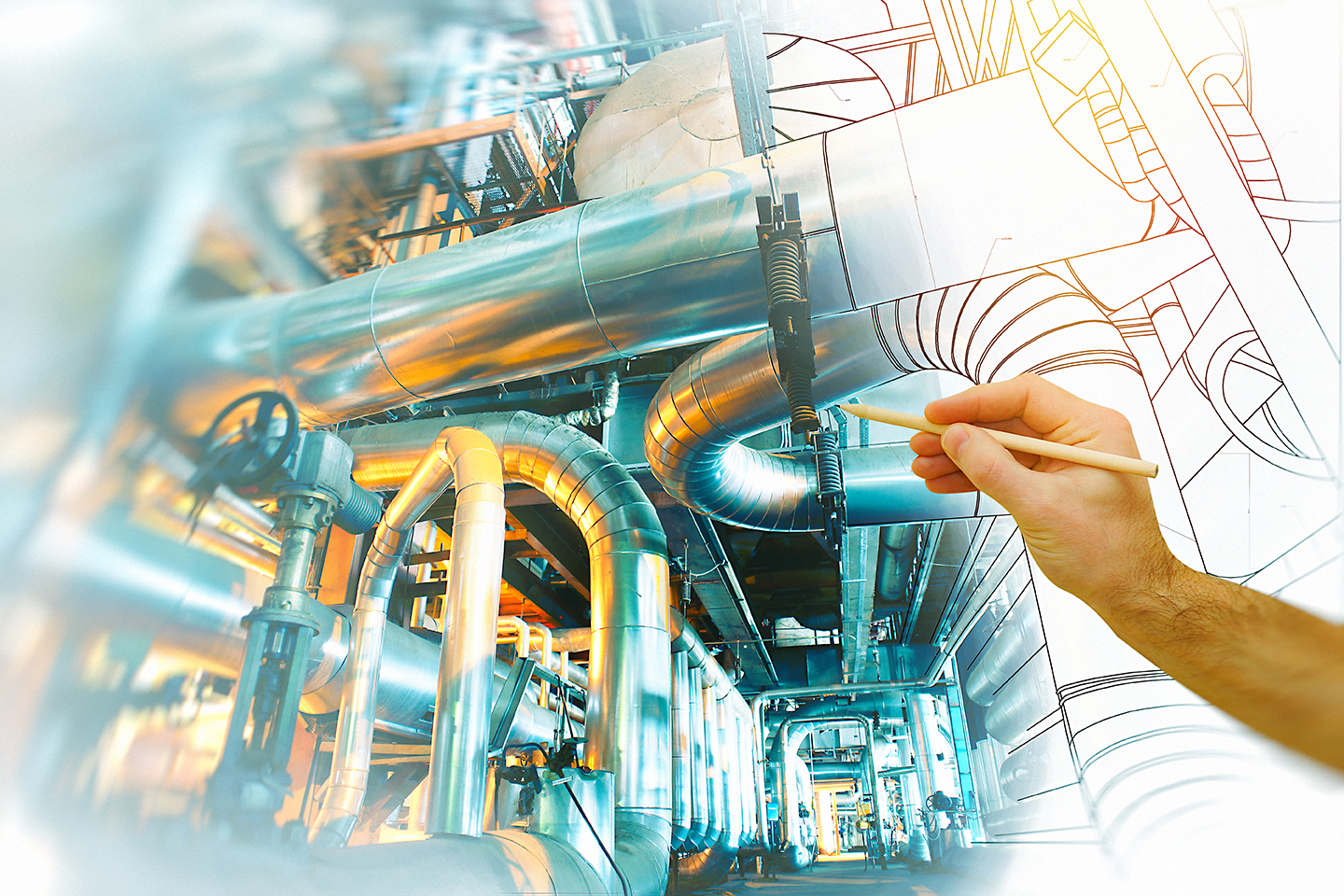 These products are found in a myriad of industrial, as well as every-day applications and devices. The PT/MC distributors and manufacturers serve industries as diverse as automotive manufacturing, mining, pulp & paper, food & beverage processing, wind energy, packaging, forestry and printing – to name but a few; as well as MRO (maintenance, repair and operations) and OEM (original equipment manufacturers) markets.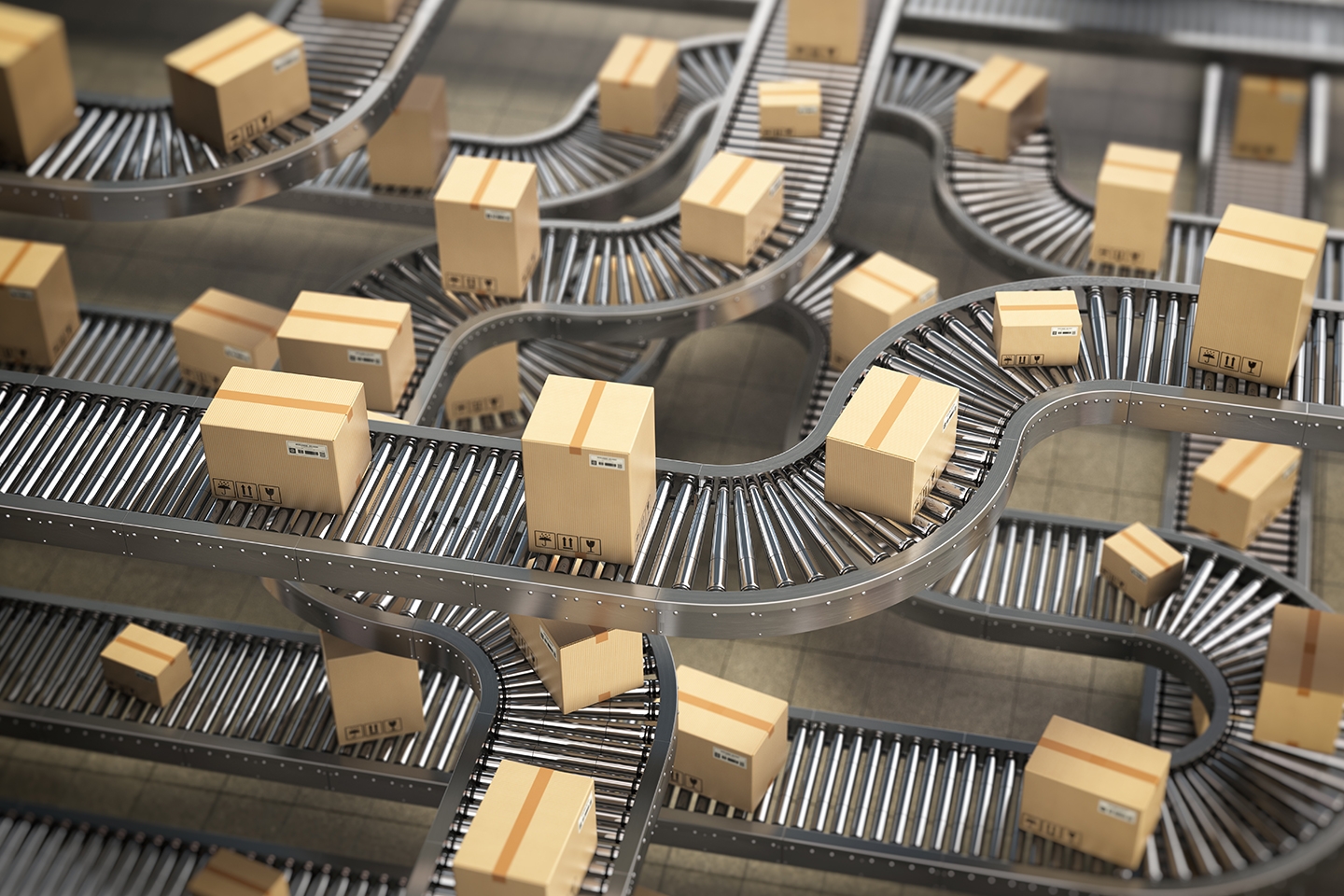 Industrial distribution plays a key role in the supply chain, providing not only products, but also services and maintenance. To serve this purpose and bring the decision-makers together on one platform, EPTDA was founded in 1998 as the European Power Transmission Distributors Association.
It was an initiative started by a group of power transmission and motion control (PT/MC) professionals who believed in bringing Distributors and Manufacturers together on one joint platform. The idea was officially kicked-off in Marbella, Spain in 1999 under the visionary leadership of Mr Heinz Landhäusser, EPTDA's Founding & Honorary President, and the Power Transmission Distributors Association (PTDA in the USA).
Over a course of 20 years, EPTDA has grown into a leading organization for the mechanical power transmission and motion control industry.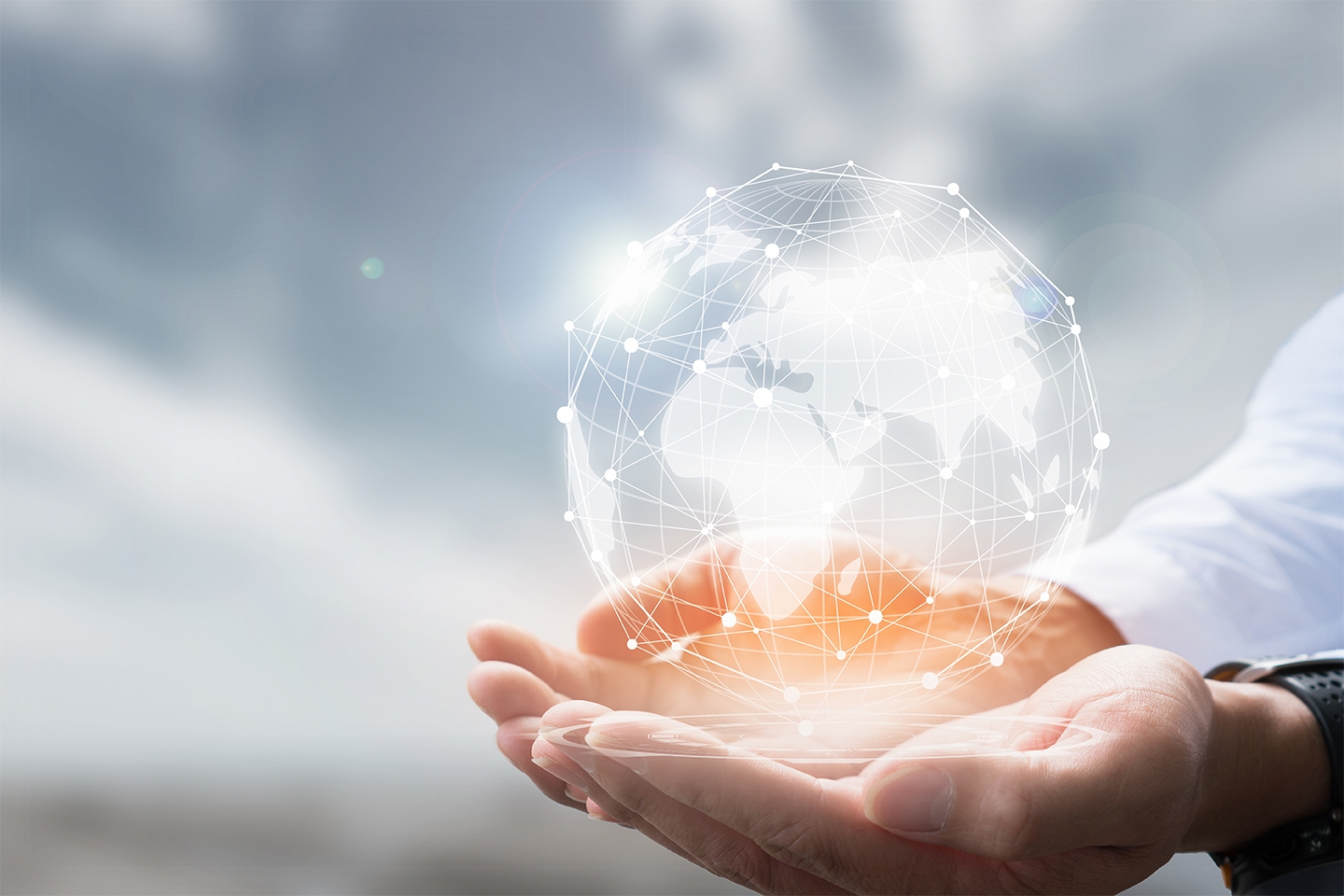 It brings together more than 230 qualified companies from across Europe, the Middle East and Africa, and the rest of the world. EPTDA has established a solid reputation and has become a reference channel for all industry decision-makers seeking top-level networking and business opportunities of the highest calibre.
The very first companies that laid the foundations of the EPTDA membership base came from across Europe, with a shared faith in the power of joint efforts to build a better future for the industry and stakeholders: