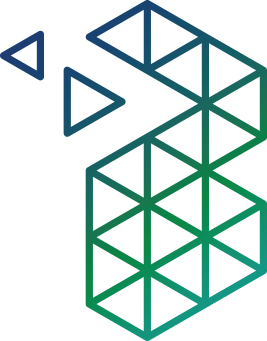 The Blue Book reaches all Manufacturers, Distributors, Associates & Suppliers and end-users worldwide from the power transmission and motion control industry.
Since its inauguration in 2008, the Blue Book is acknowledged as the most credible guide to find A-list market players in the world. Being featured in the Blue Book automatically gives the companies the highest seal of quality for the products and services offered. The Blue Book is also available online helping a truly digital experience and amplification of the reach and brand awareness of the association and its members.
The Blue Book provides exclusive, up-to-date information on all types of providers of power transmission and motion control-related systems, products and services. It devotes one full profile page on the description and contact details of each one of the members of this leading PT/MC association. The Blue Book's profile pages are listed in alphabetical order of company name, and divided into three categories: Distributors, Manufacturers and Associates. The Blue Book also features members in a country index and a product index.
Public Blue Book
The Blue Book serves as the industry and association's annual business review providing the latest updates on EPTDA's initiatives, benefits of membership, governance, events, branding and communication, membership growth, market profiles, trends, best practices and business processes on the PT/MC community and industry.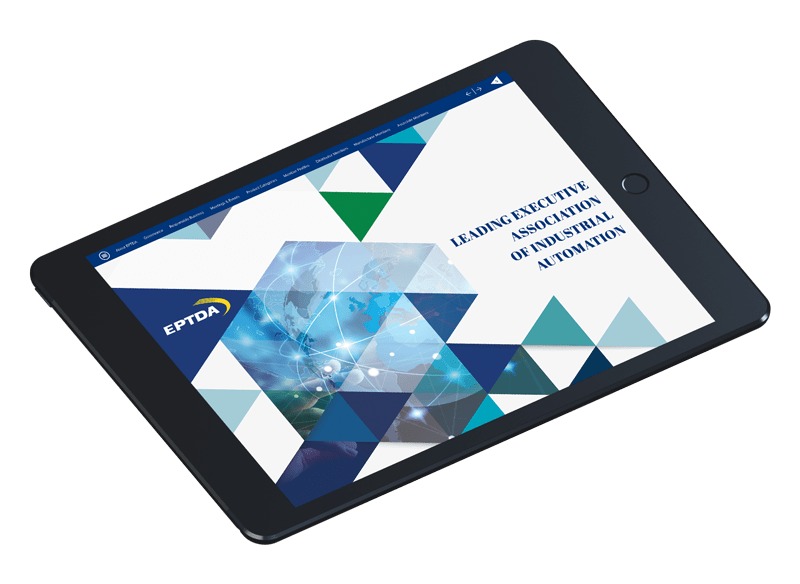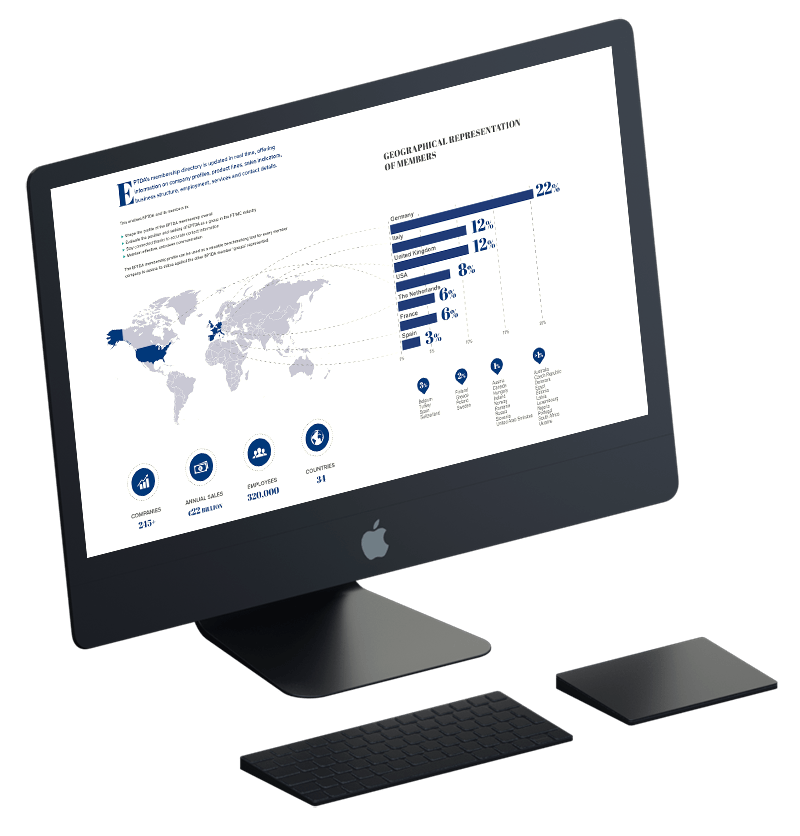 Members-only Blue Book
The Blue Book is a global recognition of the EPTDA community and the role they play unitedly in helping advance industrial distribution around the world.
This content is for members only.