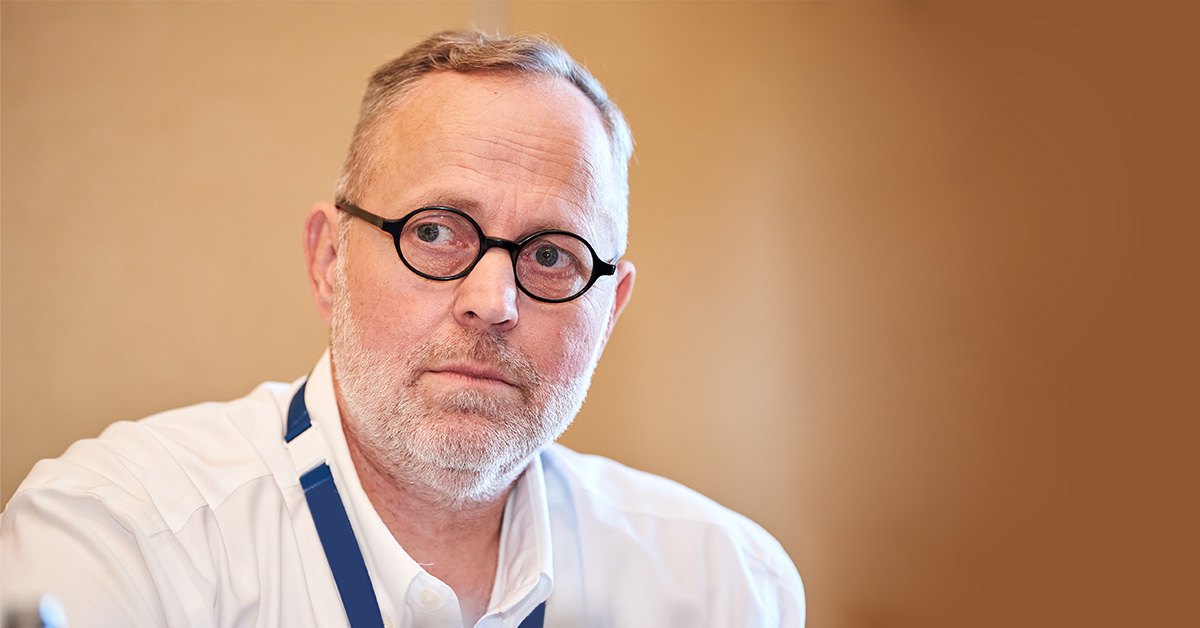 Paul Weeda is part of the Manufacturers Council (MC) and since September 2021 he is the Vice-Chair of this council and Board of Directors member. Outside EPTDA, Paul is Sales Manager EMEA, South-East Asia  for Diamond Chain by Timken and he has a special not-so-hidden-now talent. Read the article and see what it is.
Des Spillings, our first guest in this series, asked you: Do you have a hidden talent?
I have a master in Art and studied light music (Musical) Performed on stage as Javert in Les Misérables, Tevye in Fiddler on the Roof, etc. Currently have my own band called "Skinny Paul & the Fat Men". We play pop, blues, rock and I am the lead singer.
What song would you say best sums you up?
Music – John Miles.
Which historical figure would you like to have met in person?
Charles Darwin.
What are your favorite apps on your mobile phone?
News, Spotify, Flame boss.
Paul, the next volunteer will be Keith Johnson of the KYMC – What question have you always wanted to ask him?
What achievement are you the most proud in your life?