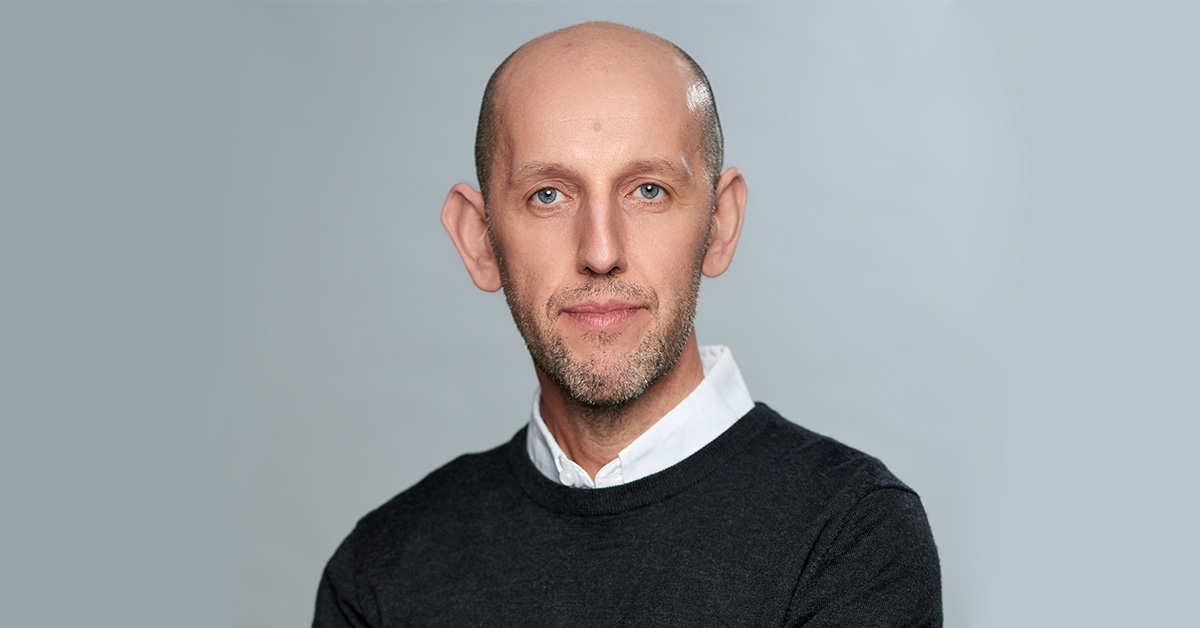 Des Spillings is the current EPTDA President and member of the Distribution Development Committee (DDC) and the Board of Directors. When not volunteering for EPTDA, Des is a Division Manager for Axel Johnson International AB and Director of Acorn Industrial Services Ltd. But what was the last TV show he binge-watched? Read more to find out.
What's your favorite age growing up?
I really enjoyed my last years at "Secondary School" from about 14-16 years old. I had a fantastic group of mates at the time and we all started to get into the same bands and music, we also had an all conquering school football team. It was also the time we would start trying to get into the pub and the key was to see who looked the oldest and could get served. Happy days!
What was the last TV show you binge-watched?
A South Korean show called Squid Game is absolutely bonkers and brutal at the same time, one of the most genuinely creative shows I have seen in a long time. Do sub titles rather than voice over if you decided to watch it.
What was the best vacation your ever took and why?
A family trip we took to Australia over Christmas and New Year a few years ago is probably the standout holiday. To be on the beach, in the sun, after your Christmas Turkey dinner is such an odd feeling but something everyone should try once. Then to be at Sydney Harbour for the New Year's celebration, it was the year that Prince passed away, so they did a full routine of fireworks to his music and the whole sky turned purple. All this with the family – amazing!
Who would you be happy to keep company with in a jammed lift?
Wow this is a hard question! How many can I pick? Billy Connelly – we need someone to keep us laughing; The Queen – she has been in the job for years and must have met so many interesting people – and could tell us a few secrets; Paul McCartney – for the great stories from his time in the Beatles and he can sing us a few tunes if we get bored.