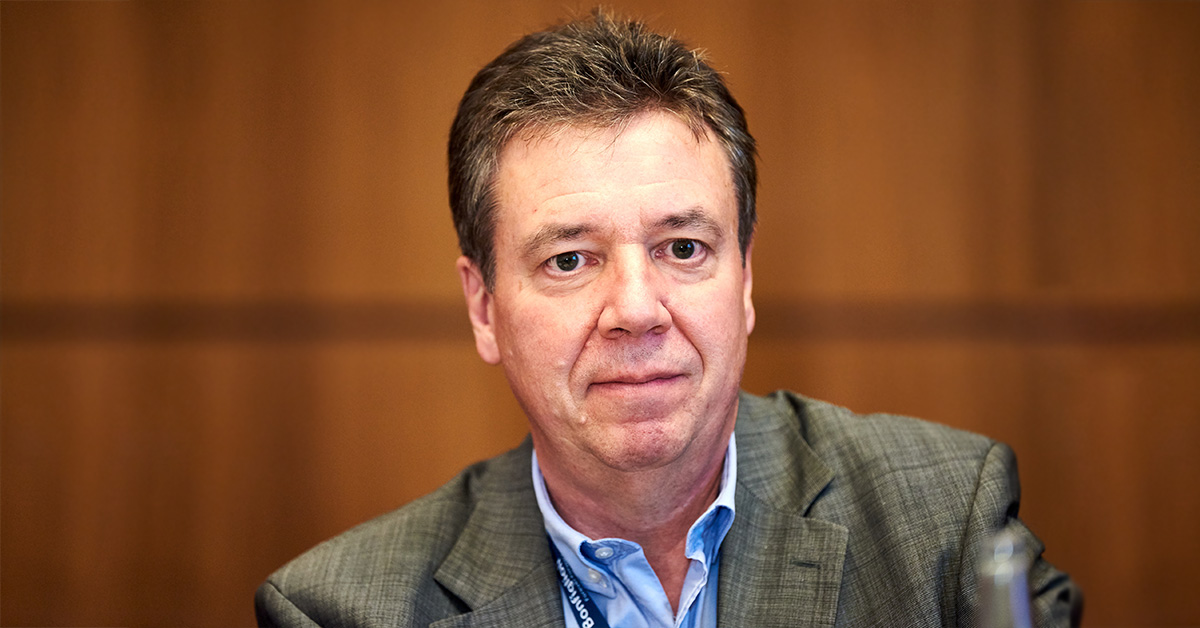 Keith Johnson is one of the Know Your Market Committee (KYMC) members and the Manager Regional Marketing & Channel Projects for Timken. Discover how a Sunday morning routine in France looks like for him and what are his guilty pleasures.
Paul Weeda, our previous guest in this series, asked you what achievement are you the most proud of in your life?
Easy question: being able to enjoy my life. I just try to add value for those in my world, whether at work or home. It feels good when it works out that way.
What do you do on a typical Sunday morning?
Living in France, no Sunday is complete without baguette and pastries washed down with coffee (black for me). Avoiding the queue at the bakery gets me out of bed early. A late-sleeping family obliges my need for a few tranquil moments to flip slowly through the French and English newspapers (digital doesn't do it for me). After breakfast, we head off to enjoy nature while hiking or cycling in the local hills or forest.
What is your guilty pleasure?
Up go the feet. On goes the evening news. Down goes a cold malted refreshment.
Which meal is your favorite: breakfast, lunch or dinner?
Dinner. Busy schedules mean we eat late, but we do it together as a family and without electronic distractions. Our house rule is that all mobile phones and other electronic devices are turned off at dining table. There is no better way to enjoy a meal than reliving the day's adventures with the people you love.
Our next guest will be Henrik Walter, from the DDC – what question have you always wanted to ask him?
If you were to move to another country, where would you want to live and why?