CTL Locking Assemblies is Turkey's first domestic locking assemblies.
Locking assemblies are torque transmitting machine elements used as an alternative to traditional wedge and other tight-fitting connections. Locking assemblies increase productivity by reducing wastage of materials, cost of machining and operations.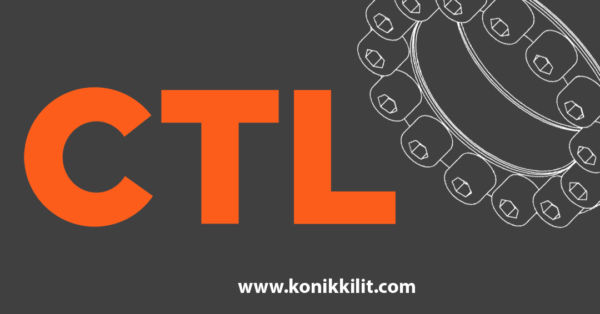 As CANPA LTD, under CTL Locking Assemblies, they manufacture 46 types of cone clamping elements systems and have 35 employees.
"As CANPA LTD, with the responsibility of owning the first domestic brand in cone clamping elements in our country, we aim at making locking assemblies known and widespread. We would like to join EPTDA as it is the largest and leading organization in the power transmission and motion control industry", said Oğuz Candan, Board member at the company.
Find out more details: www.konikkilit.com