EPTDA announces the EPTDA Leadership Academy – a 1-year leadership training program dedicated to aspirational leaders without age restrictions.
The program is developed in collaboration with Target Training, an European based company with an extensive experience in the leadership development and training area.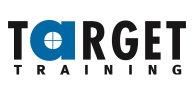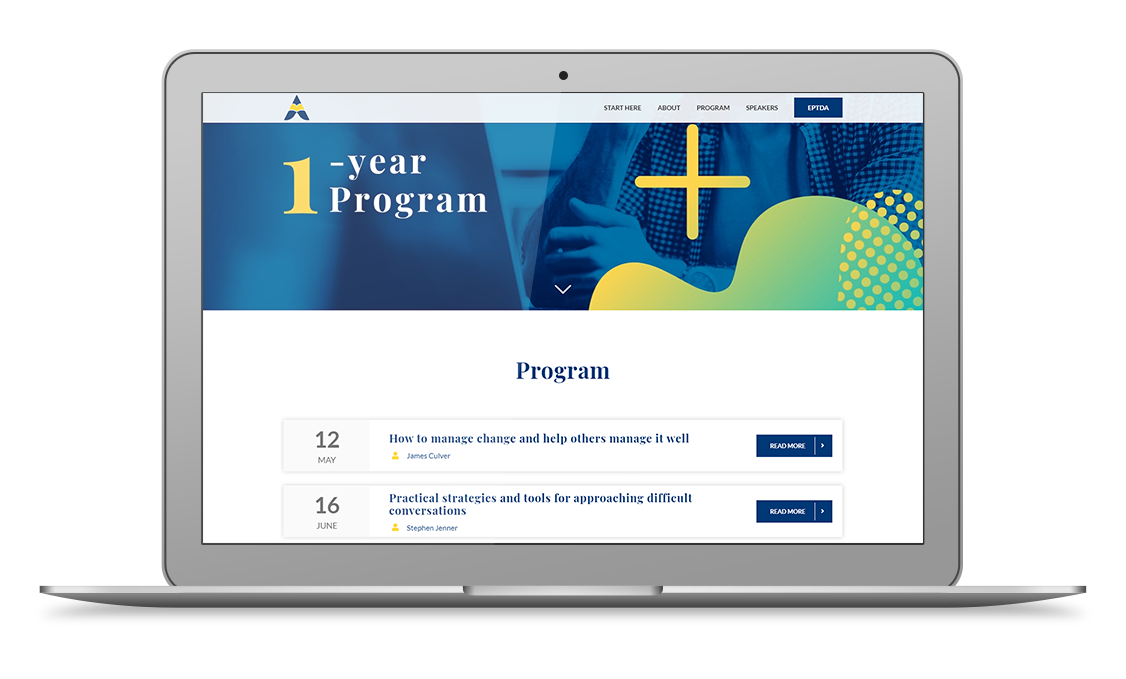 The sessions will take place exclusively digitally in 2021 and it will consist of 4 webinars that focus on business development and leadership in disruptive times:
Registrations will open soon – stay close!