Our 5th PLI on Recycling is being launched at a very opportune time – as the business leaders reassess their commitment, operations and strategy to building a more responsible, sustainable and environment friendly eco-system, post the COVID-19 crisis that has shaken the grass roots of our existence.
Created under the strategic initiative of EPTDA's Know Your Market Committee leaders, this report provides distribution management and their sales forces with market and production line intelligence on the recycling industry, primarily in plastic waste. It explores trends, identifies products used in recycling and the production line of recyclates and recycled materials, clarifies key challenges and considers the opportunities and how they can be capitalized.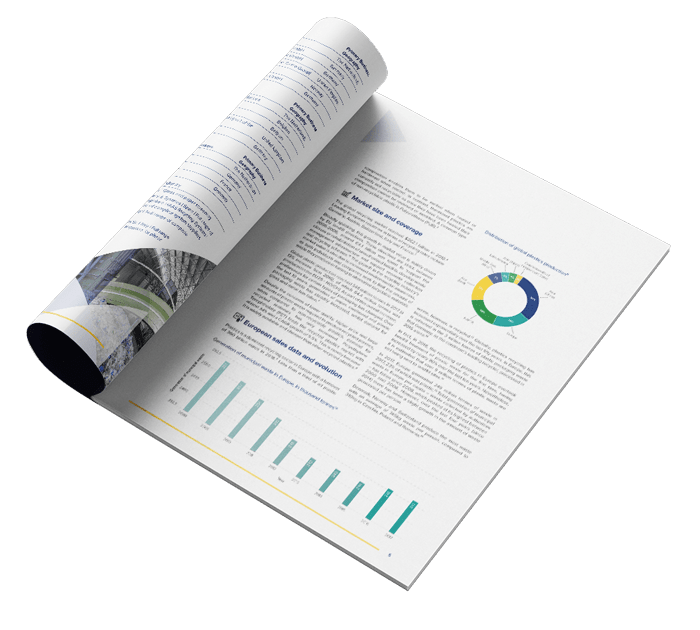 In order to download the Recycling Industry PLI Report, you must be an EPTDA member. Please Login to continue.