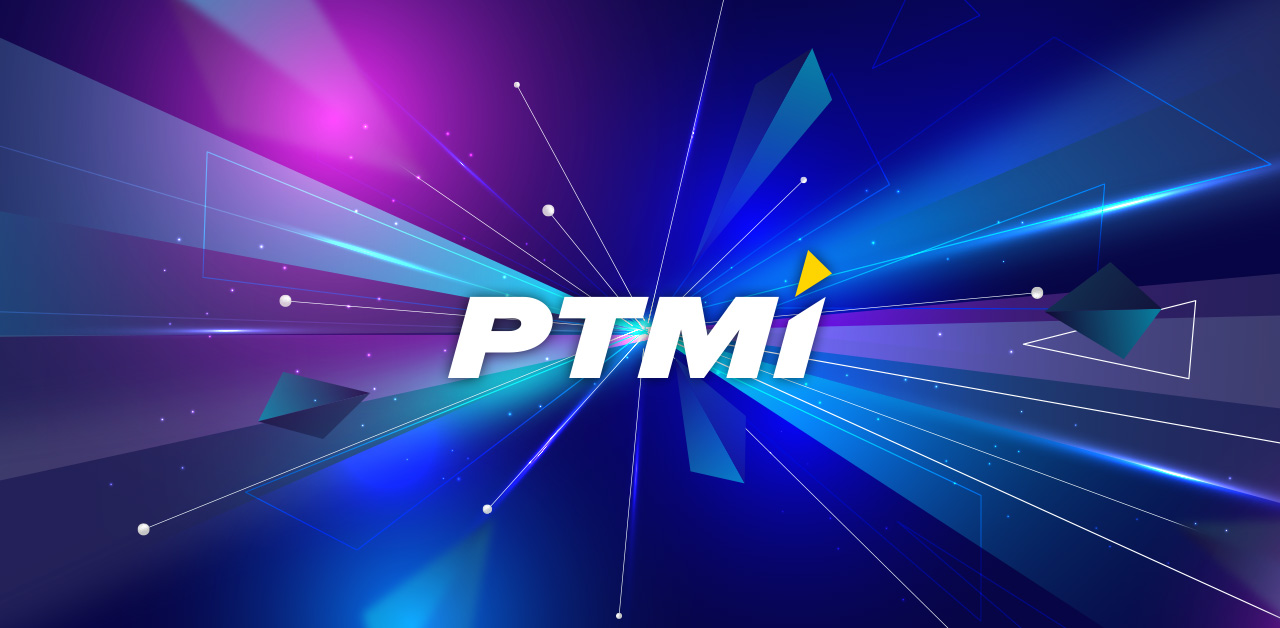 Webinar: PTMI – Successes and Future Direction
12 January 2022, 11:30

—

12:30
Introduction
The PTMI has been operating now for over 2 years. It currently has 37 participating EPTDA member companies, representing 4B€ of annualized sales, it is now the leading monthly indicator of European Power Transmission performance.
Membership requires each participating company to provide just three YoY%age numbers each month on Sales, Order Intake and Inventory, which gives them an anonymized report on the current, real-time status of the Industry. Participants report to be more confident with the decisions based on information of this report.
This webinar, presented by the creator of the Index, will focus on:
Messages from the Industrial Sector
Lessons from PTMI – what has been learned?
Successes we have logged?
How has it served its participants?
The future direction and opportunities?
Join this webinar to find out more and also to give you the chance to ask questions of the presenter and one of the main protagonists of the development of this Index.
Please accept this invitation – your business will thank you for it!