Financial report
2019 YEAR ENDING
Financial report
2020 – 2021 FORECAST / BUDGET 2019 – 2020 Board of Directors
DISCHARGE
2020 – 2021 Board of Directors
ELECTION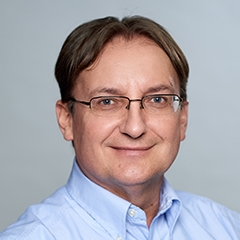 As my term as President comes to an end, I want to sincerely thank the EPTDA members for the opportunity and trust to serve in this capacity. It has been a valuable experience both personally and professionally working with all of you. EPTDA is a well-represented and highly regarded association, and it has been such an honor just to be a part of the leadership team that continues to strive to deliver invaluable benefits to the members. I have been fortunate to have worked closely and supported by such a quality Board and Committee members and appreciate all they have done for EPTDA during my term. The accomplishment over the two years have been impressive, and it was truly a team effort.

We have a great succession plan in place, and I am looking forward to continue supporting EPTDA leadership as the Treasurer, and particularly our incoming President, Des Spillings and Vice President, Luca Martelli. They are both outstanding leaders of our industry and great friends for many of us – the association could not be in more capable hands.

Thank you again for all of you for allowing me the opportunity to serve, I walk away with memories and friendships that I will forever cherish!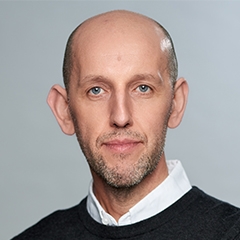 Des Spillings is a Director of Acorn Industrial Services Ltd. United Kingdom since 2001. He is an experienced leader with over 30 years history of working in the mechanical power transmission industry. Mr Spillings also has a role on the management team of Axel Johnson International – PTS Division. Skilled in Business Planning, Business-to-Business (B2B), Account Management, Engineering, Continuous Improvement and People Leadership, Mr Spillings has been a crucial contributor to the delivery of EPTDA's 5-Year Strategic Plan. His personal journey, professional network and reputation in the industry mirrors the core values of EPTDA of Open Dialogue, Mutual Respect, Integrity, Honesty, Fairness, Continuous Growth And Continuous Learning. He has served as a volunteer on several committees of EPTDA, most recently as the Chairman of the Distribution Development Committee and Vice President of the EPTDA. He is nominated to take over the position of EPTDA's President starting September 2020 for a term of two years.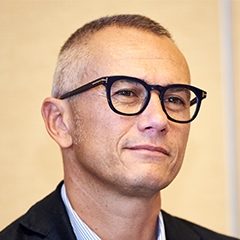 Luca Martelli is the CEO of TRM Italy since 2011. Graduated in Economics and earned a Master in Business Administration, Mr Martelli has over 20 years of experience in the automotive, mechanical and automation industry as well as in depth experience in Mergers & Acquisitions assuming different management and consulting roles for multinational corporations and mid-sized firms in Europe before joining TRM as a shareholder some 9 years ago. TRM has been a solid member of the EPTDA since 2016. Immediately after TRM became a member Mr Martelli volunteered to join EPTDA's Distribution Development Committee and has played a valuable role in driving the association's strategy for membership growth, benefits, brand awareness and other initiatives. Mr Martelli serves on EPTDA Board of Directors since 2017 and is nominated to serve as the Vice President starting September 2020 for a term of two years.

Geographical representation
GERMANY
ITALY
UNITED KINGDOM
UNITED STATES OF AMERICA
THE NETHERLANDS
FRANCE
SPAIN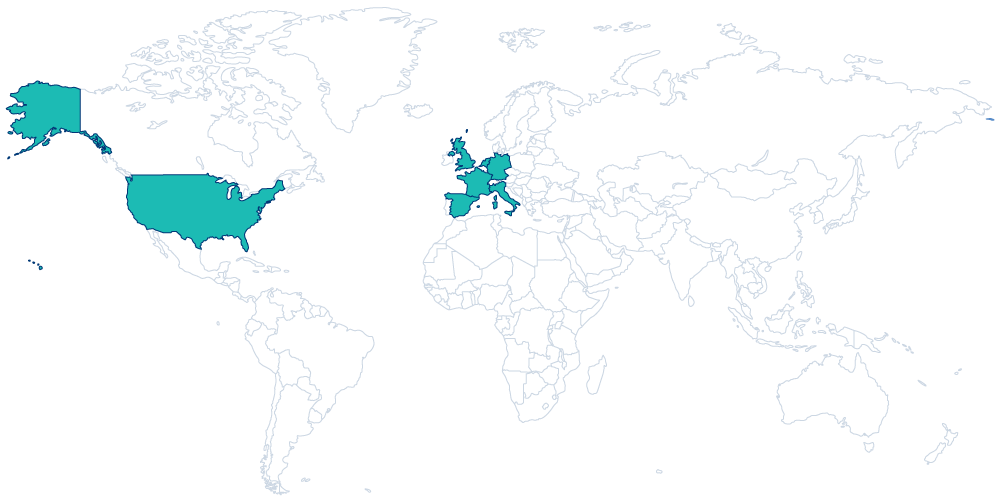 Key Business Highlights 2019-2020
2020 Digital Summit
In absence of an Annual Business Convention this year, EPTDA is working on various initiatives to see how things can be done differently, together with experts from different fields, so we can continue to bring our members together.
Digital MD-IDEX 2020
Schedule
Media outreach
October 2019 – July 2020
43,701 LINKEDIN IMPRESSIONS
46,857 IMPRESSIONS (CEO PERSONAL ACCOUNT)
583,000 MEDIA IMPRESSIONS
2020 Charity Partner
Medecins Sans Frontieres
This year, EPTDA made a donation of EUR 5,000 to Medecins Sans Frontieres / Doctors without Borders to support their ongoing efforts on in their ongoing efforts to help respond to the coronavirus pandemic and other emergencies around the world.