After the great lockdown, which path for the economic recovery?
The coronavirus-induced lockdowns will cause the worst global economic recession in decades.
And even once the health situation is under control, the coronavirus crisis is likely to leave lasting scars on the global economy. How to navigate the troubled waters that the coronavirus crisis will leave?
In our webinar, we will go through Oxford Economics' outlook for the global economy, and assess the different alternative scenarios. After an overview of the main measures put in place to smoothen the crisis, we will assess which countries are best equipped to bounce back and which ones will struggle in returning to pre-crisis dynamics.

Finally, we will go though the main risks that will prevail, and how the main economic powerhouses – the United States, China, Europe notably – will interact in the post-covid era.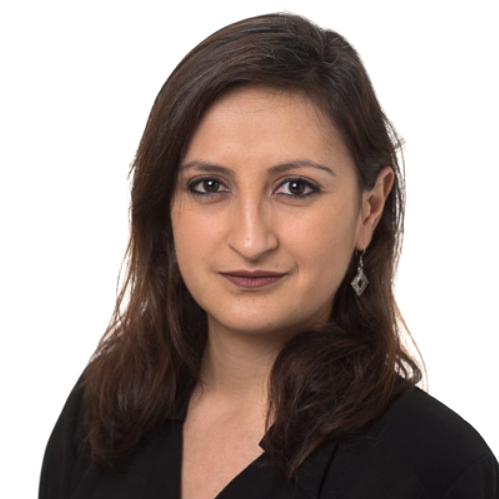 Daniela Ordonez
Chief French Economist at Oxford Economics
Daniela is Oxford Economics' Chief French Economist and is based in its Paris office. Prior to joining the company, she had different experiences in renowned institutions like the investment bank Natixis, the credit insurer Euler Hermes and the French think-tank Rexecode. She has a long experience with Eurozone problematics and a deep expertise in country-risk rating. She has also developed notable cross-topic research related to international trade, foreign investment or the impact public policies and institutions. Daniela also enjoys from a large experience in teaching in Economic-related fields and currently performs punctual lectures in different French Universities (La Sorbonne, Dauphine, Université d'Orléans).

17 June 2020, 15:00 – 16:00 CET
After the great lockdown, which path for the economic recovery?