Remote work – making it productive and inspiring
The 'new normal' will be a mixture of remote work and office work. How to optimise this? How to keep oneself and the team motivated? Is leadership possible when not present?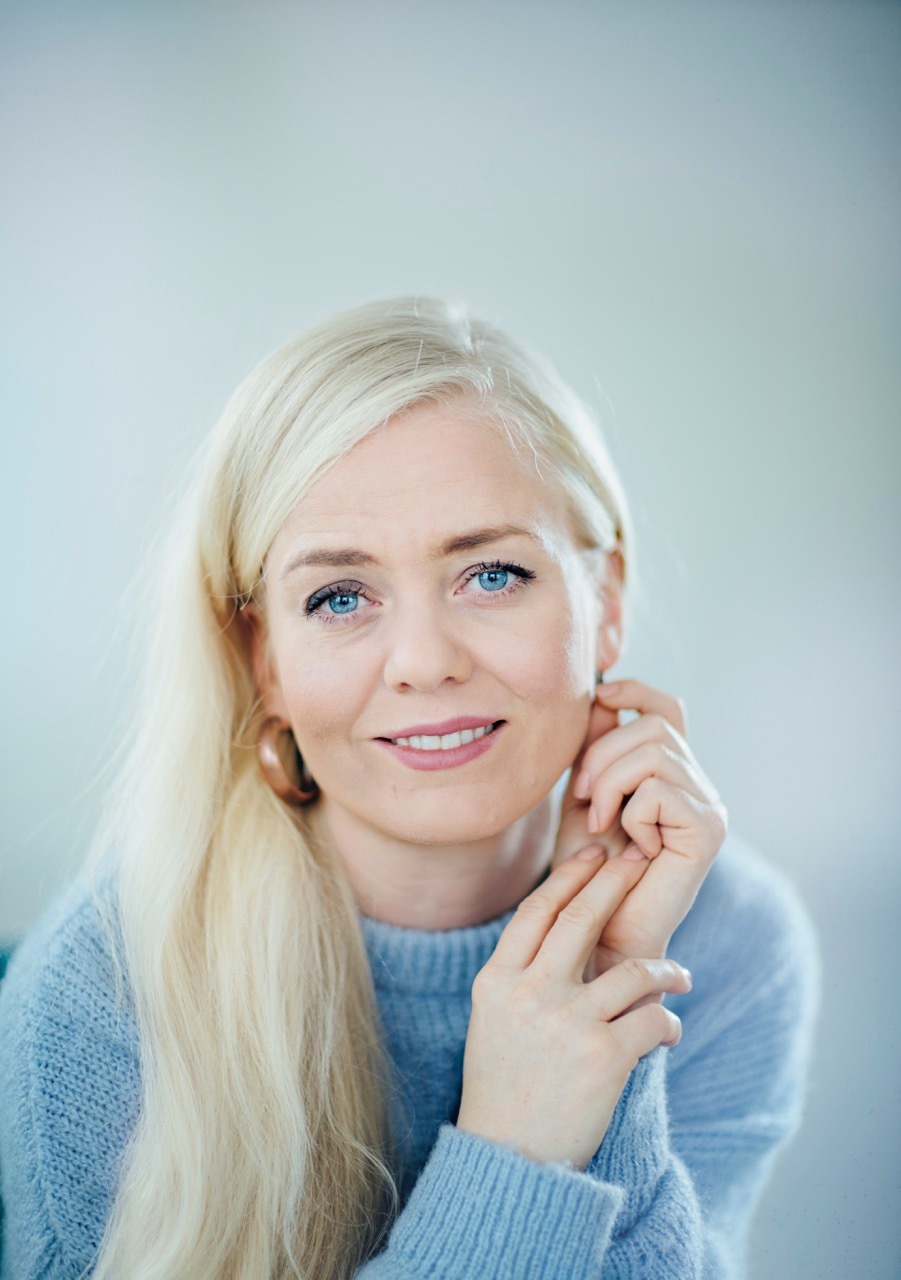 Annastiina Hintsa
CEO of Hintsa Performance, Entrepreneur
M.Sc. in Economics from Aalto University School of Economics

Background in management consulting and banking

Entrepreneur, mentor and keynote speaker
During her career, Annastiina has closely observed – and personally experienced – the challenge of sustainable performance in a, high pressure, fast paced global context.
After working in top management consulting and experiencing burnout, she was faced with profound questions of balance and meaning. She found answers in a transformation that involved running 250km (155 mile) ultra-races in deserts, and later joined Hintsa Performance as an entrepreneur, helping people unlock a life of meaning and sustainable high performance.
She has worked with a clientele ranging from Formula 1 drivers to female entrepreneurs in rural Guatemala, top CEOs, and leading politicians. She speaks and facilitates workshops around the world, including hosting the Hintsa Performance session in the World Economic Forum Annual Meeting in Davos 2018.
She is particularly interested in what it will take for companies and individuals to thrive at work, the role of women and millennials in shaping the future of work, and the business case for wellbeing.

23 July 2020, 15:00 – 16:00 CET
Remote work – making it productive and inspiring