Fulfilling our commitment to serving our members – in good times and in bad – despite all odds, EPTDA is moving forward with its signature MD-IDEX (Manufacturer-Distributor Idea Exchange) in a digital format for 2020.
On popular demand and recommendation of our leaders, the Digital MD-IDEX will continue to serve as a unique program specifically designed to allow both distributors and manufacturers to meet in an organized, time-efficient context over 4 days.
Unlike the face-to-face MD-IDEX Meetings, the Digital MD-IDEX will be spread out over 4 days starting Monday, 14 September 2020 from 14:30 CET till 17:15 CET or 3 meetings and finishing on Thursday 17 September 2020 from 14:30 CET till 18:15 CET or 4 meetings.
Given the constraints of an online environment and differences in member company's policies, restrictions and permissions, EPTDA will support its members to schedule the meetings but the choice of choosing the right technology and tool to host the meeting will be left at the discretion of Manufacturer companies. Our experience shows that the following meeting tools are efficient, secure and reliable:
Booking tool & Meeting schedule
MD-IDEX Participant Companies
List of Participants
Please Login to download the list of participants.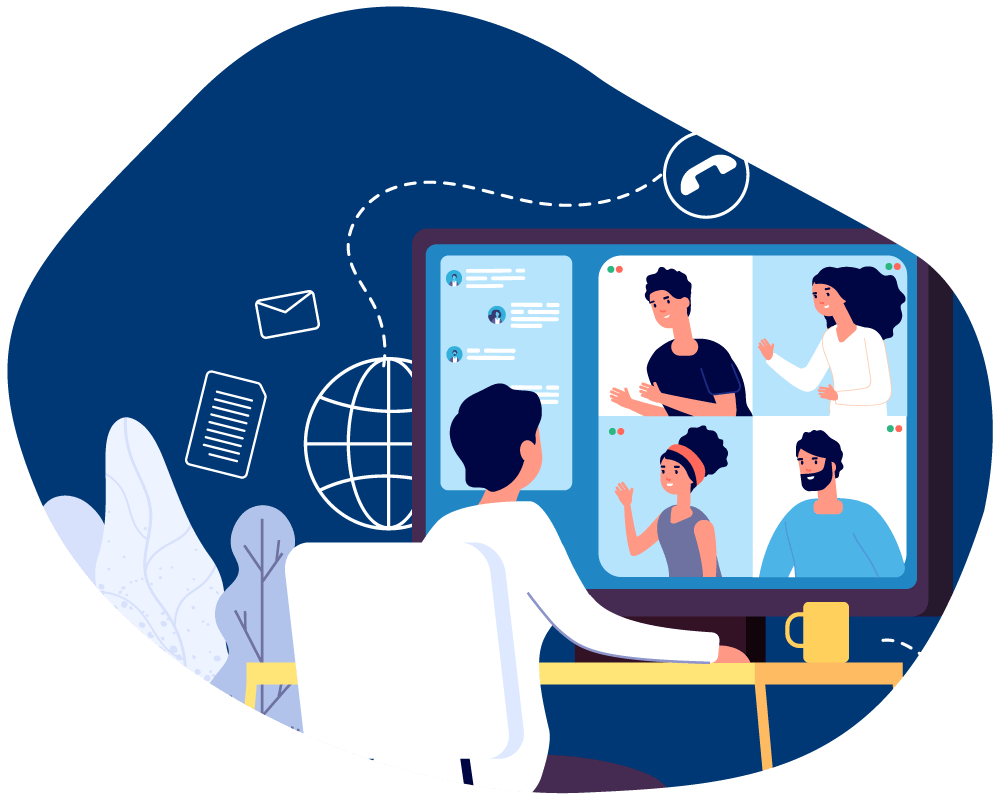 All appointments must be made within the allocated time intervals, respectively, and only through the dedicated online MD-IDEX appointment maker. Set appointments cannot be changed outside the allocated time intervals.

Cancellations by the "inviting" company are only possible during their allocated booking session. The invited company may not refuse an appointment made by the inviting company.

All participants are requested to attend the set appointments. In case they cannot do so due to unforeseen circumstances, they are requested to inform the other party accordingly, as soon as possible.

After the MD-IDEX on-line booking sessions, participants can download their individual meeting agendas.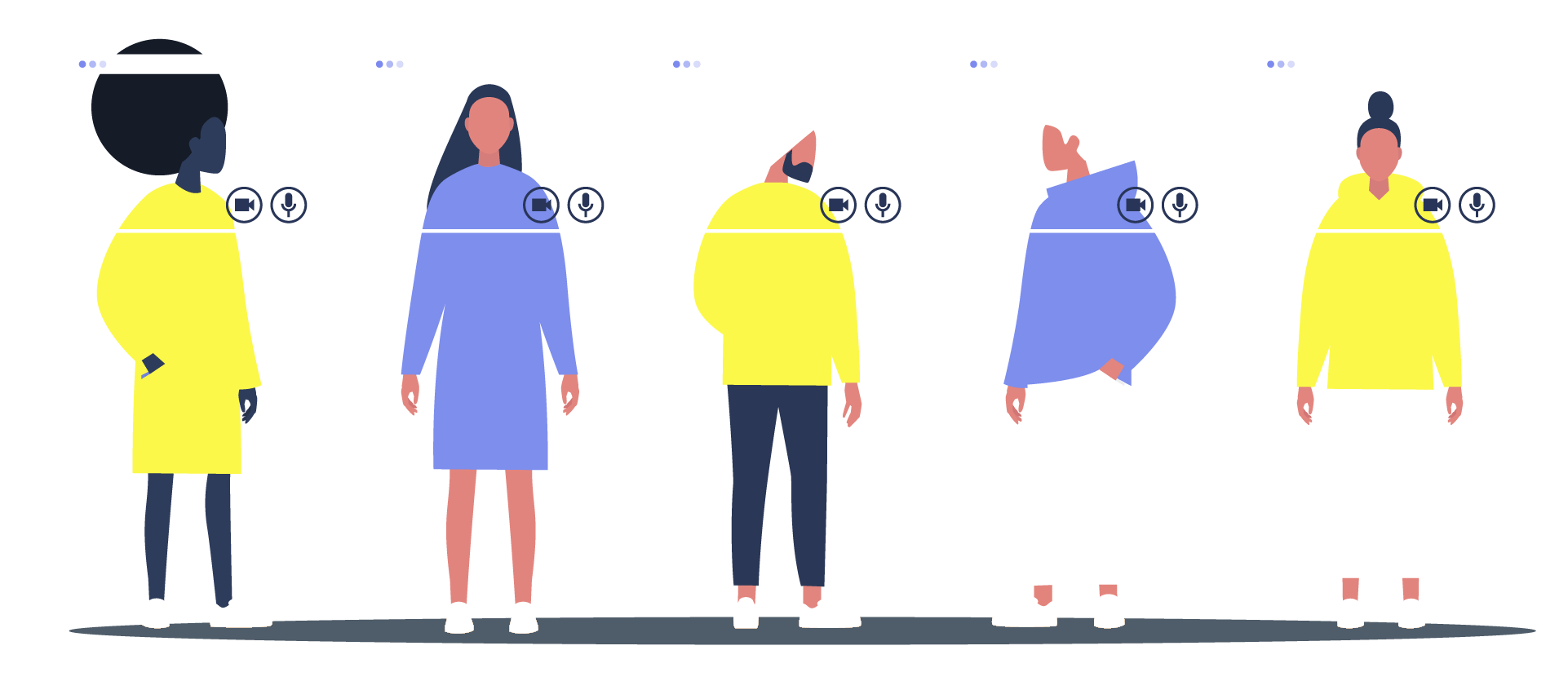 It is mandatory for EPTDA manufacturer members to host a meeting at the Digital MD-IDEX sessions.
14 MEETING SLOTS IN TOTAL
8 MEETING SLOTS FOR DISTRIBUTOR MEMBERS
6 MEETING SLOTS FOR MANUFACTURER MEMBERS
Only EPTDA member companies can participate in the Digital MD-IDEX.
All member company employees are welcome to attend and host the meeting, but must fill the formal registration form for the Digital MD-IDEX individually beforehand.
All EPTDA member companies – Manufacturers and Distributors – must register for the digital event in order to participate in the Digital MD-IDEX program and make appointments.