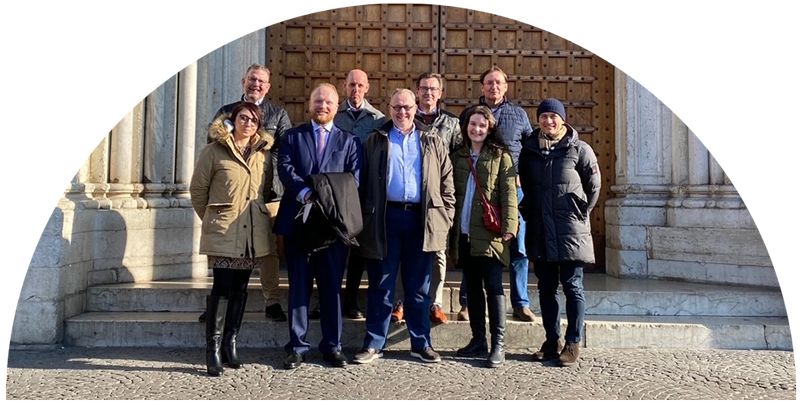 In January 2022, the EPTDA Board of Directors met in-person for the first time since September 2019.
Starting with March 2022, EPTDA stands in solidarity with the Ukrainian people at this most difficult time, making donations to the Ukrainian Red Cross.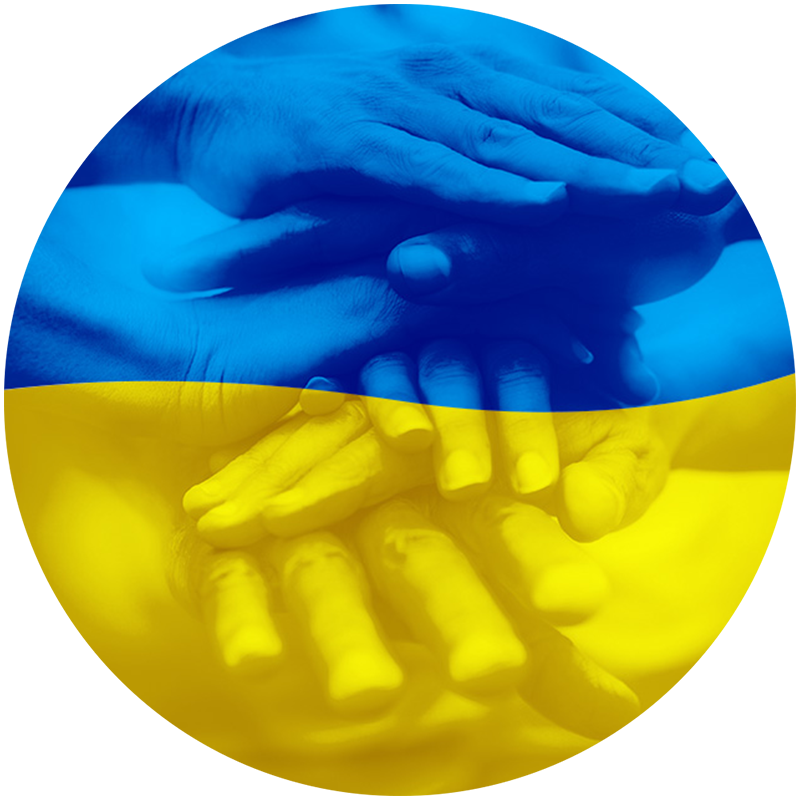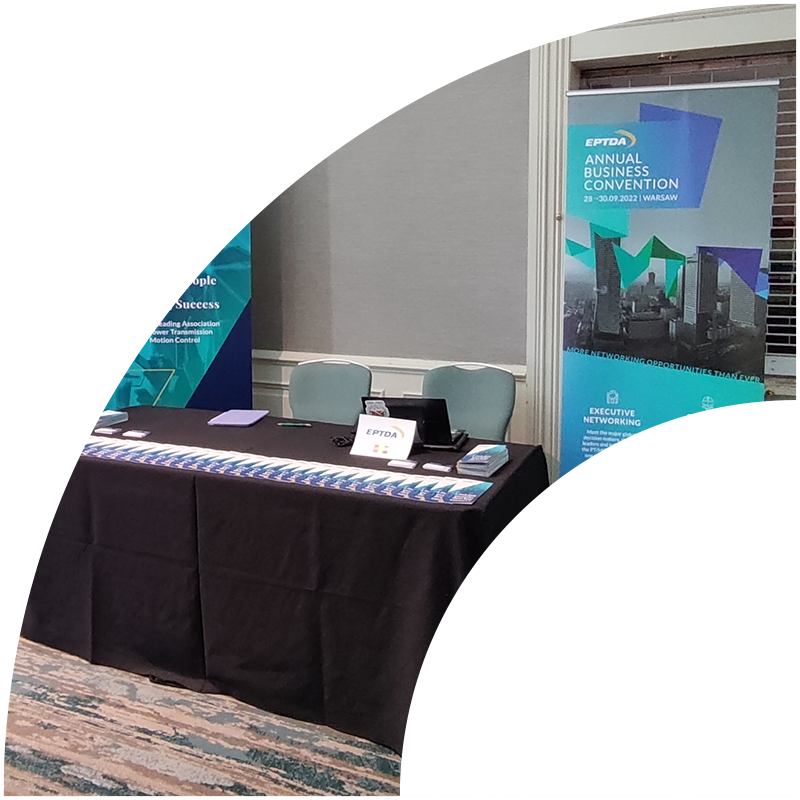 In May 2022, EPTDA participated for the first time at the BearingNet User Meeting event in Dublin.
EPTDA committees' members met in person in June 2022, in The Netherlands, after an-almost 3 years-imposed break.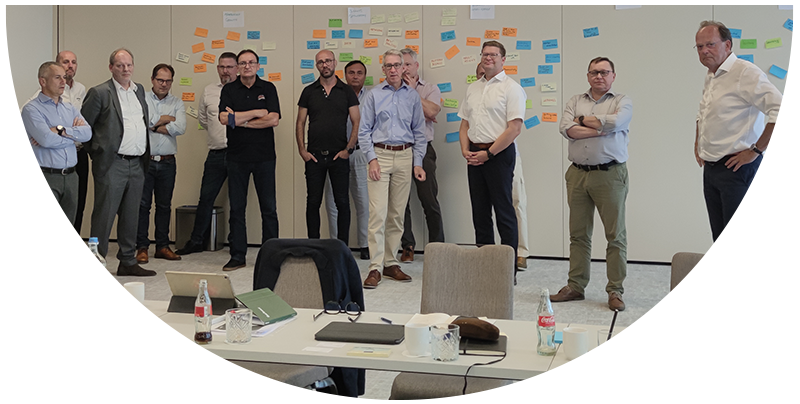 A new Board of Directors was elected at the end of July 2022.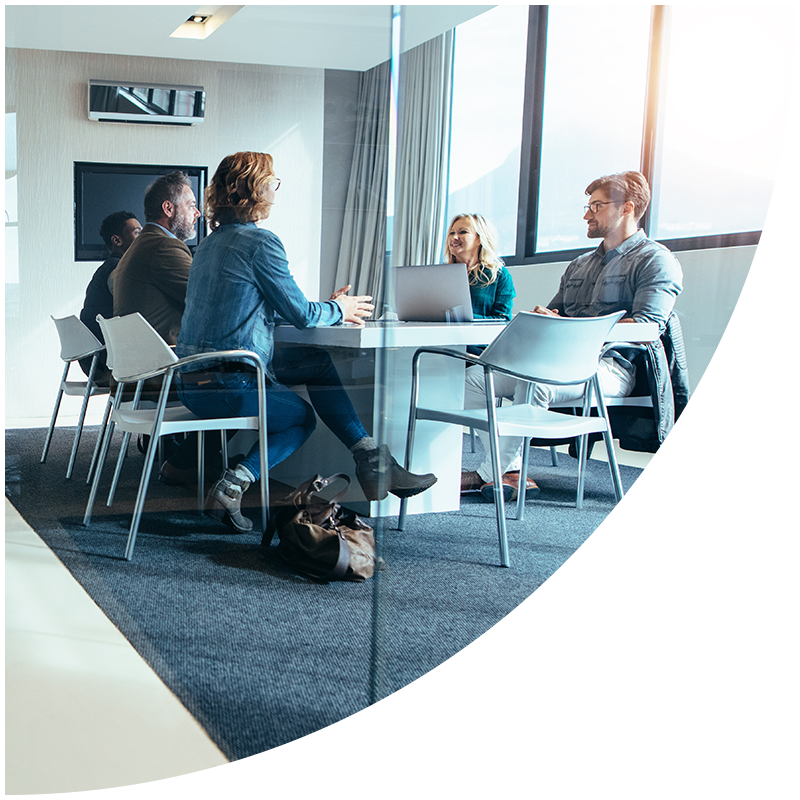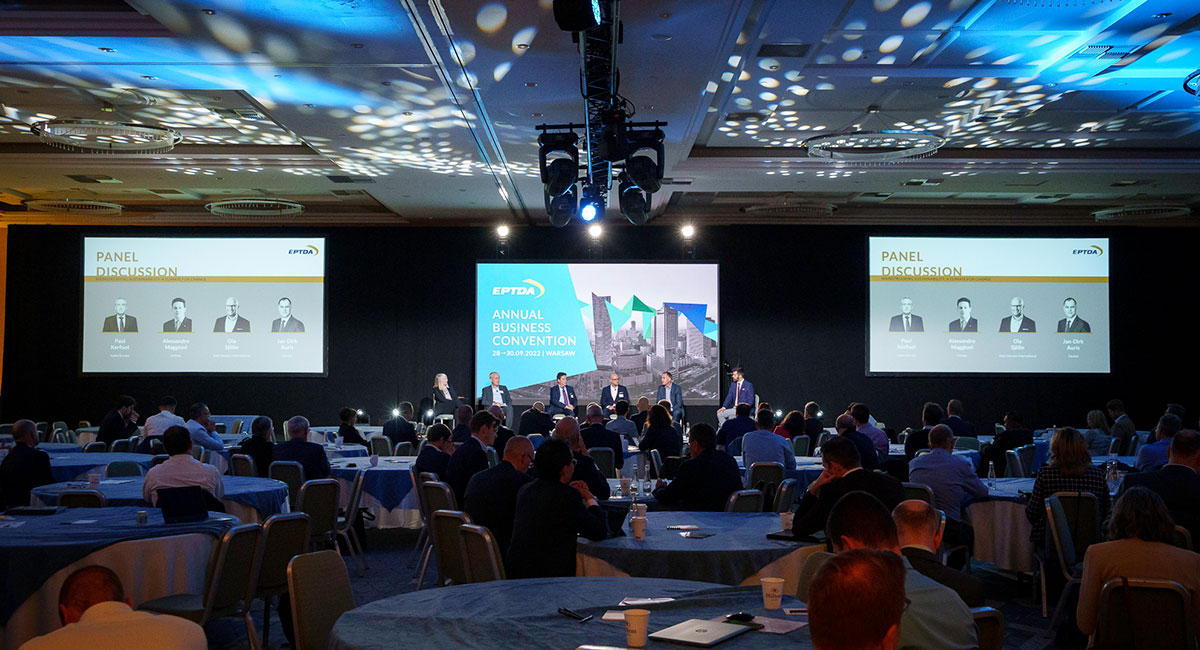 Over 330 participants met at the EPTDA Annual Business Convention in Warsaw, in September 2022.
*The convention was attended by a record number of First Timers, over 150.
A new governance structure was put in place starting with October 2022.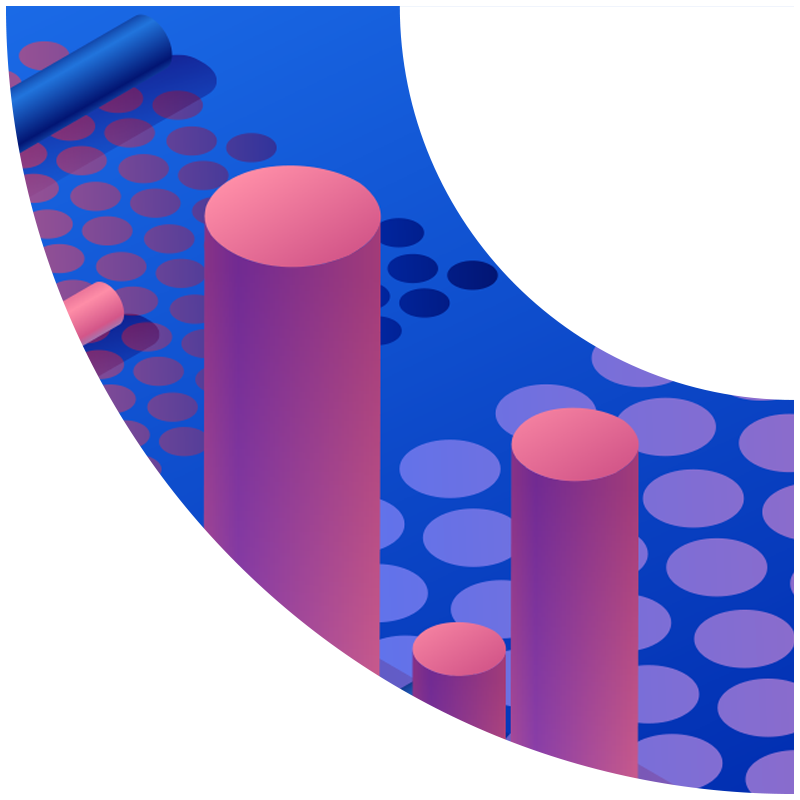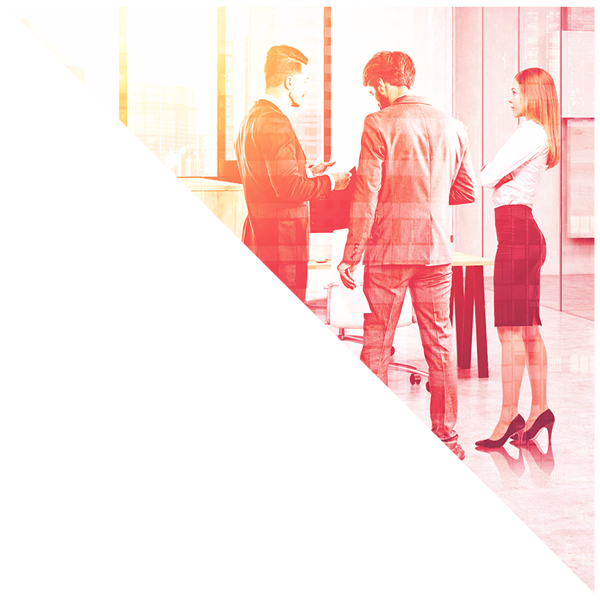 EPTDA welcomed 18 new members in 2022.
Thank you for being with us in 2022 and we look forward to new fruitful experiences in 2023!