Save the Dates! As we host two more networking calls in Q4-2020.
For more than a decade, the EPTDA Future Leaders group, now with 100+ members 40 years of age or younger, has brought together the high-potential future leaders of our industry to grow their skills, knowledge and value to their companies and accelerate their careers.
This summer of '20, more than 40 EPTDA Future Leaders came together in Networking Seminar calls, where many topics on innovative solutions to the difficult challenges of 2020 were explored in small discussion groups. Many ideas were shared on ways EPTDA member companies are reacting and rebuilding stronger organizations for the future.
Small breakout groups shared ideas on the new normal of remote working, communication with teams and customers, digital acceleration and transformation, talent acquisition, and more!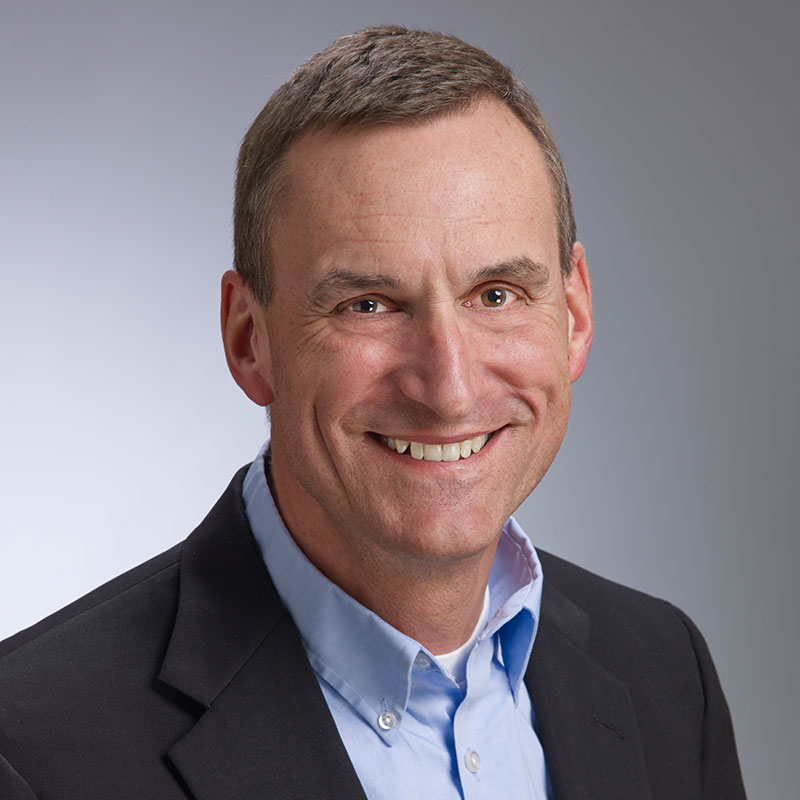 Tom Gale
CEO at Modern Distribution Management (MDM)
Tom Gale has been the lead researcher and industry analyst for more than 25 years for Modern Distribution Management, a market research and media company that provides market intelligence, trend analysis and market analytics tools focused on wholesale distribution and industrial markets globally. Key research interests include independent distribution channel dynamics, consolidation trends, technology and competitive landscape. Tom is a frequent speaker and facilitator on these topics at company, marketing group and association meetings in North America and Europe.

Future Leaders Digital Roundtables: Explore Critical Pandemic Issues | Part 1
28 October 2020, 15:00 – 17:00 CET
EPTDA encourages all its members to pass on this invitation to their young talents to attend.