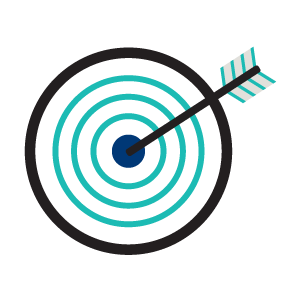 Mission
EPTDA's mission is to strengthen its members in the industrial distribution channel to help them to be successful, profitable and competitive in serving customers according to the highest standards.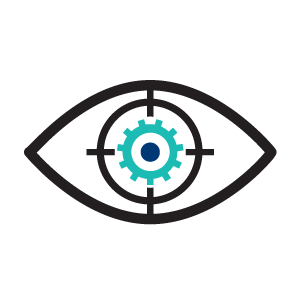 Vision
To be the leading community in the EMEA region for industrial distribution, as recognized by customers.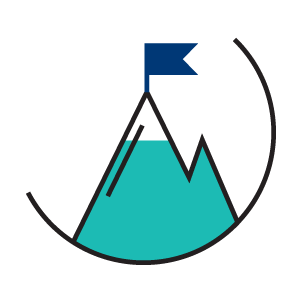 Ideal Future State
Industry professionals and authoritative bodies proactively seek out EPTDA as a result of its rich networking opportunities, and history of creating knowledge that forms the future of the industry and facilitates the advancement and success of its members.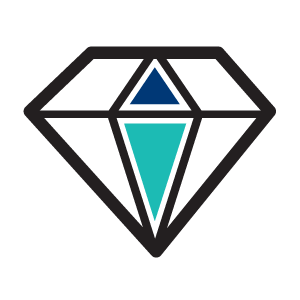 Strategic Plan
2019-2021
EPTDA's 2019-2021 strategic plan is to set the association up for success going forward and to ensure that the association remains relevant and delivers unparalleled value to its members. In light of the rapidly changing environment, EPTDA adopted a new three-year strategy, as opposed to the longer five-year term used previously. The plan is well on its way with delivering robust initiatives in Membership Growth, In-Person Networking, Content Development and External Relations/Collaborations.