87% of all business executives are worried cyber threats could have a detrimental impact on their company's growth.
The reality: Cyber-attacks not only impact bottom lines and operations but carry a personal impact for executives. Understanding your business and its cybersecurity landscape allows you to protect your company's growth. This requires an action plan focused on a strategic approach based on your business and real-time investigation, prevention, detection, and response.
With the advent of the COVID-19 crisis, recovery will not be an easy "flipping of the switch".
Ask yourself:
What are the most concerning threats to your organization?

How equipped are your staff and processes to effectively deal with incoming threats?
Drawing from decades of experience serving our customers, LOEPRE offers insights into people, technology and process gaps where attacks are likely to occur. Our goal is to support business leaders who are instrumental in their organization's cybersecurity action plans and help them implement tactics to guard against inevitable assaults.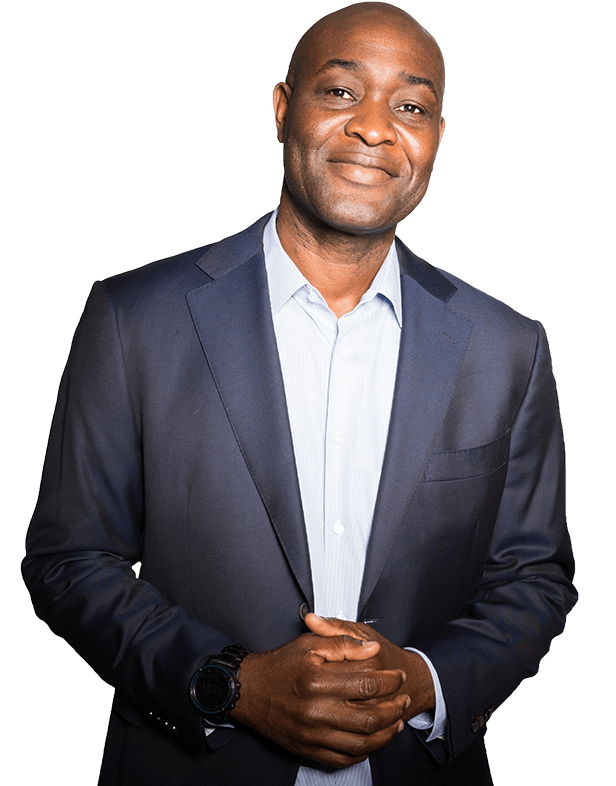 Presley Prescott
CTO and Founder, LOEPRE GmbH
Presley Prescott is CTO and founder of LOEPRE GmbH located in Berlin, Germany, offering comprehensive cybersecurity and counterintelligence services. As an experienced senior technology executive with over 30 years of experience in IT and cybersecurity, he provides advisory services to protect national and international IT resources and information assets.
Prescott has successfully managed multiple major global organizations' cybersecurity originations and infrastructures in a hands-on environment, which include the design and build of cyber defense centers and organizations and cybersecurity infrastructures for 20 major companies in Europe and 55 in the US. He routinely works with international teams and speaks English, Spanish, German, and Portuguese.
Prescott's educational background includes a bachelor's degree in electrical engineering from the College of Staten Island, a master's degree in project management from George Washington University, an MBA in accounting and global management from The University of Phoenix, and a PhD in computer science from Columbia University. He also holds the following certifications: ITIL V3 and PMP, Information Security (CISSP), Network Engineering Design/Implementation (CCIE), and Security Architecture and System Integration (CSSP).

9 September 2020, 15:00 – 16:00 CET